West Virginia Beef Expo
This year's WV Beef Expo will be located at the new Multipurpose Building adjacent to the air strip. Look inside for:

Featured Events & Contests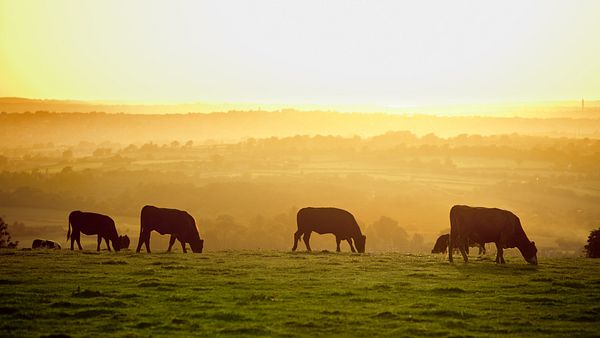 WV Beef Ambassador Contest
April 12th | 2:oopm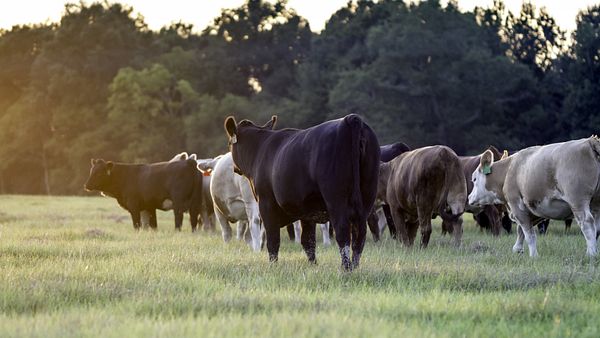 Beef Expo Photo Contest
Winners will be announced at the WV Beef Expo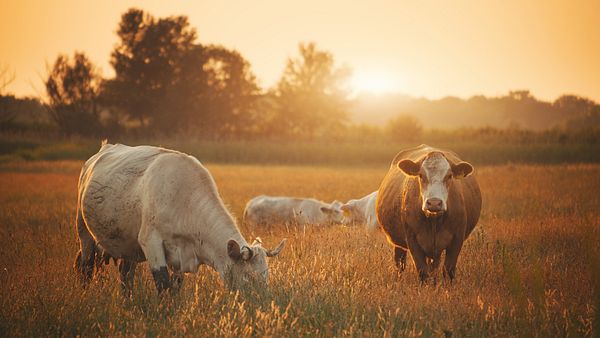 WV Beef Expo's Stockman's Contest
April 1th | 11:00am
The contest is open to all 4-H, FFA, and other youth between the ages of 8 and 18 as of January 1, 2019. Contestants must be enrolled in school to compete, and college students are not eligible.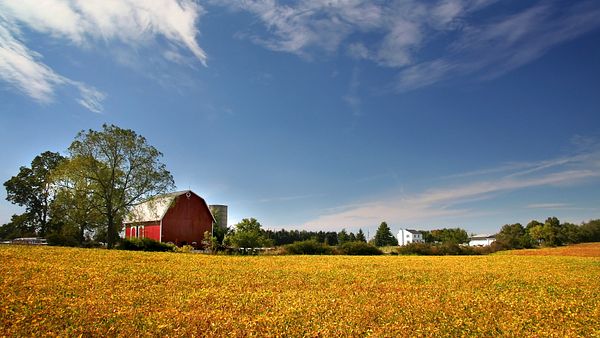 Annual Banquet
April 12th | 6:30pm
Tickets | $20 for ages 14+; $15 for ages 4-13
Contact Rod Summers | 304-842-7958
Trade Show Exhibitors
If you are interested in being an exhibitor at the Trade Show, spaces are still available. Please contact Ronnie Helmondollar, 304-293-9464 or [email protected] for an exhibitor packet. The packet contains sponsorship opportunities for various events at the WV Beef Expo.
More Information
For more information or for a Beef Expo catalog, contact Bruce Loyd, 304-269-4660.
For a Polled Hereford catalog, contact Callie Taylor, 304-668-2102